Michael Jackson Estate Settles with Heal the World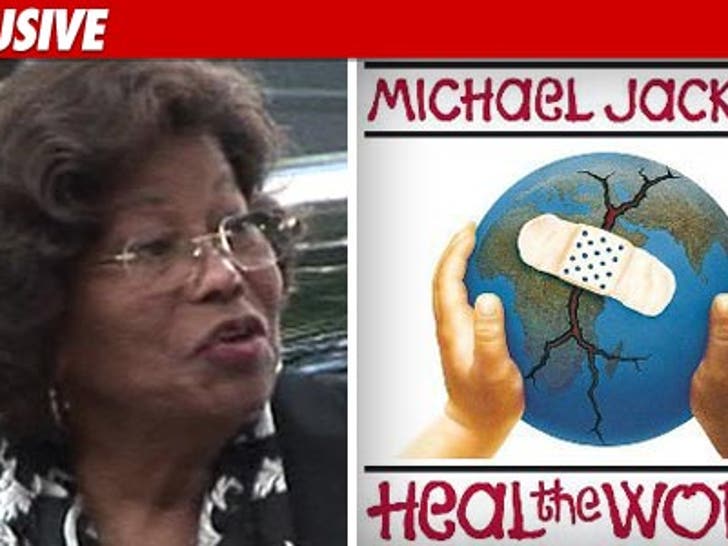 The Michael Jackson Estate has settled its lawsuit against the Heal the World Foundation, and the Estate is now copacetic with the charity using Michael Jackson's name.
The Estate had sued Heal the World, on grounds it had no right to use MJ's name to solicit money. But we've learned there was a secret meeting yesterday between Katherine Jackson's new lawyer, Perry Sanders, and Estate lawyer Howard Weitzman.
We're told the Foundation will transfer to the Estate all registered trademarks that relate to Michael Jackson. MJ's original Heal the World Foundation will be re-formed under the supervision of the Executors. Katherine Jackson will be a member of the board, as will Melissa Johnson, who headed up the most recent version of the foundation.
The lawyers are going to court this AM to dismiss the lawsuit.