Katherine Jackson -- MJ's Executor STOLE From Him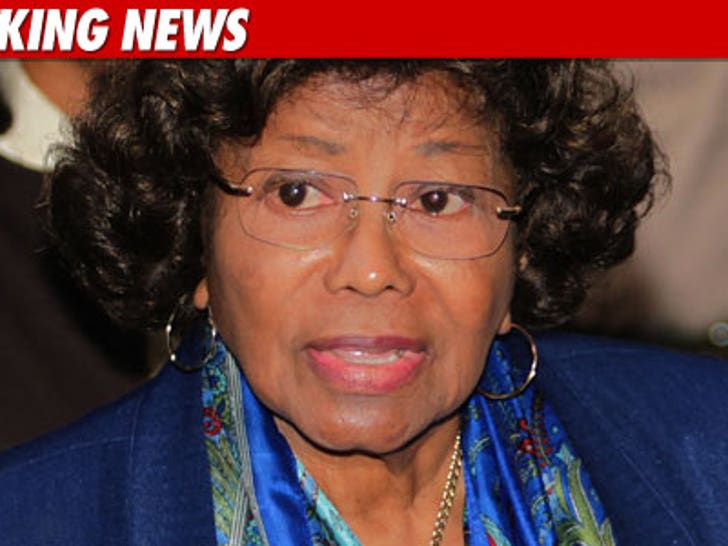 Michael Jackson's mother says one of the guys in charge of the MJ Estate is a crook who stole from the singer ... and to top it off, she claims Michael never even liked the guy ... this according to new legal docs obtained by TMZ.
Katherine Jackson just filed a declaration in a case involving MJ's old charity -- the Heal the World Foundation.
According to the docs, Katherine is FURIOUS the estate is going after HTW for using MJ's image and likeness without permission ... and insists, "Michael would be very upset, if he knew that our charity was being torn down by people who say they are doing what he wanted."
Katherine then goes after MJ executor John Branca -- saying, "Mr. Branca was a man that my son was very worried about."
She adds, "Michael told me on more than one occasion that he did not like this man and did not trust him, he told me that John had stolen from him."
Katherine continues, "This lawsuit is exactly the type of awful thing that Michael said he was capable of doing."
UPDATE: We just got this from the Executors: "We know that certain ludicrous statements were made recently that we won't personally dignify with a response. We will continue to do our best to uphold and further the memory and legacy of Michael with the same passion we have always held for him."