Katherine's New Lawyer to Estate: Let's Be Fair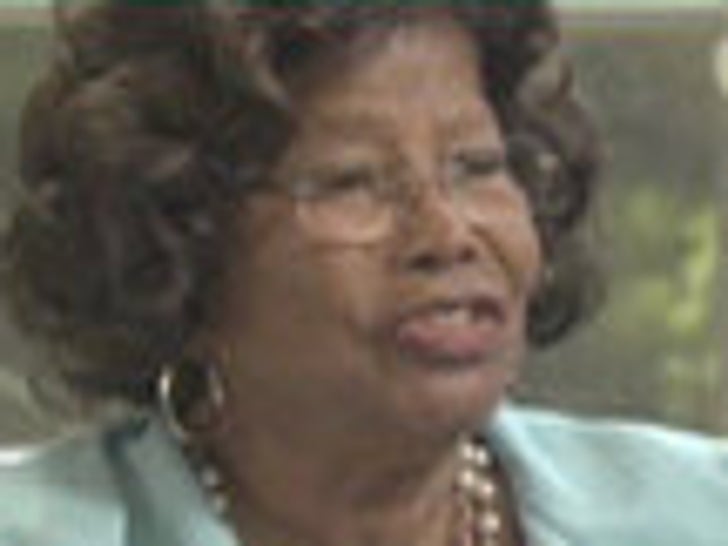 Katherine Jackson has just hired a lawyer to repair the damaged relationship with the Michael Jackson Estate ...trying to unlock some of the money the Estate is raking in and give it to MJ's mom.
Katherine hired Perry Sanders, a big time litigator who, among other things, was pivotal in securing the publishing rights for the proper owners against Master P and the No Limit Records catalog.
Sanders tells TMZ ... he wants to work with MJ Estate lawyer Howard Weitzman to see if they can reach some sort of common ground.
As TMZ first reported, the Estate is already paying Katherine $26,000 a month. In addition, the Estate has paid off the mortgage to the Jackson family home, bought her a car, hired a cook and paid for various vacations and other expenses.
Katherine and her people feel they haven't gotten enough dough, given that the Estate has made hundreds of millions of bucks since Michael's death.
For his part, Weitzman tells TMZ, "If Mr. Sanders is in fact Mrs. Jackson's new lawyer, I will be glad to talk to him."