Botox Mom -- 'GMA' Never Checked Its Facts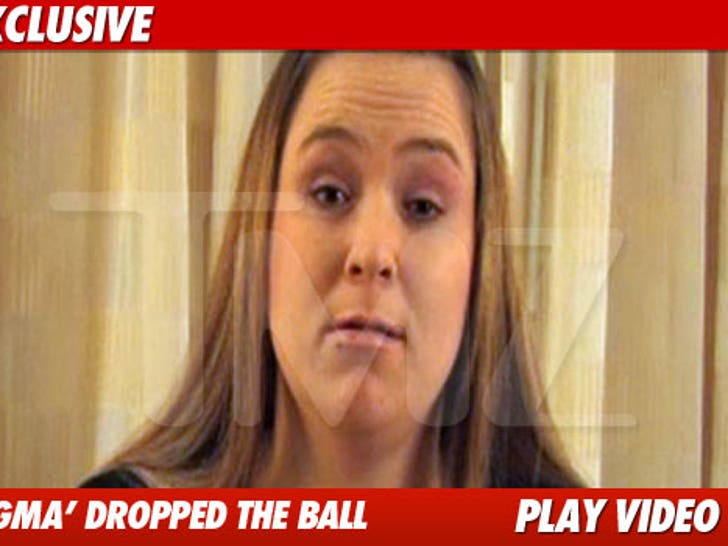 Sheena Upton aka Kerry Campbell claims "Good Morning America" was so anxious to get the first interview with the Botox Mom ... show producers never even bothered to double check her story.
Upton tells TMZ, GMA -- who she claims offered her $10,000 for her story -- "didn't ask me any questions to try to figure out anything" before airing the show last week -- adding, they just put her straight on TV.
A spokesperson for ABC has already insisted the show made several attempts to verify Upton's story -- telling us, "Good Morning America has repeatedly questioned Upton, members of her family, and other sources who again and again stood by the Botox story."
As we previously reported, Upton claims the entire story that she injected her 8-year-old daughter with Botox was a complete sham ... concocted by a U.K. tabloid called The Sun -- which then paid her $200 for acting the part.