The Sun: Botox Mom Is Lying!!!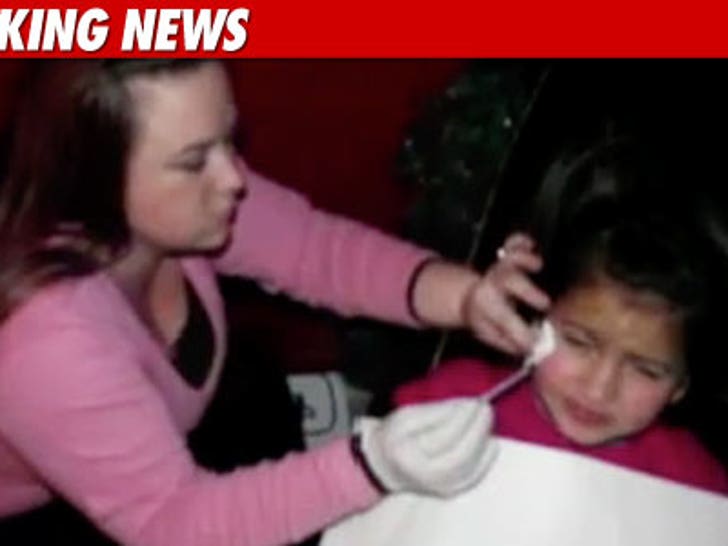 U.K. newspaper The Sun is ADAMANTLY denying it scripted a fake Botox Mom story for Sheena Upton aka Kerry Campbell -- and claims they only published the story after a reporter WATCHED the woman inject her daughter.
A rep for The Sun tells TMZ ... the paper "strongly denies any suggestion it solicited or knowingly published a false story regarding Kerry Campbell and her daughter."
We broke the story ... Upton gave a sworn declaration claiming The Sun approached her and paid her $200 to "play the role of Kerry Campbell" -- a mother who injected her 8-year-old daughter with Botox for beauty pageants.
But The Sun says it didn't even break the story -- claiming they received it from a "reputable UK news agency" -- and the reporter from the agency "watched Ms. Campbell administering what appeared to be Botox to her daughter and provided compelling photographs."
The Sun says it is considering legal action.