Danielle Staub QUITS Stripping -- I Need Mental Help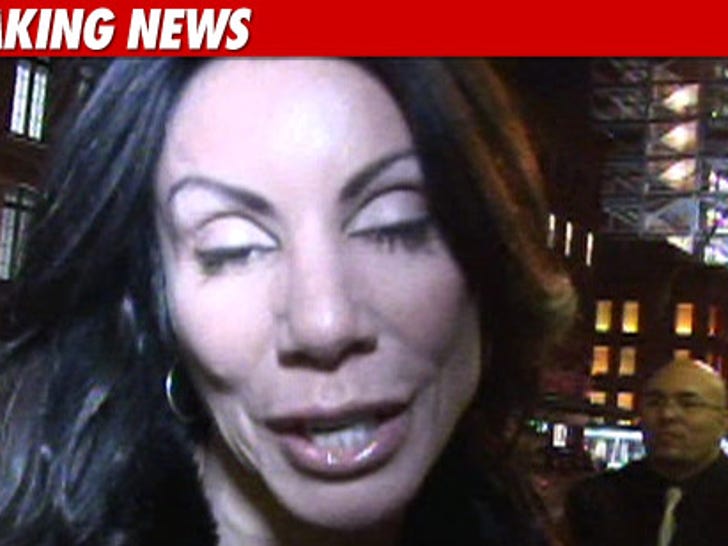 TMZ broke the story ... Staub signed a 3-year deal with Scores Gentlemen's Club in NYC recently ... but after we posted the photos, Danielle had a change of heart.
Staub tells People.com, "I have addictions with love and low self-esteem, and I need help!"
She added, "My low self-esteem derived from childhood sexual abuse and has messed with my mind and self-worth, and over the years I thought about getting help but pushed it deep into the depths of denial."
"For years I have had the suicide hotline on my cell phone and would like nothing more than to free myself from this constant pressure."
"Seeing how I have hurt myself and my family this time, I can no longer push it behind me."
So far, no word if Dr. Drew will meet with Staub.