Danielle Staub -- I'm A STRIPPER Now [PICTURES]
Danielle Staub
I'm A STRIPPER Now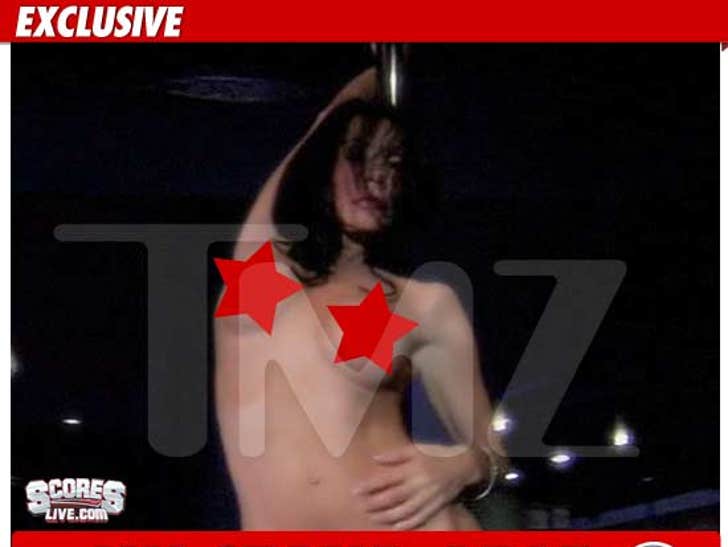 Now that she's no longer a "Real Housewife of NJ" ... Danielle Staub has picked up a new career as a fully nude, reconstructed, 48-year-old STRIPPER ... and for better or worse, we've got the photos to prove it.
TMZ has learned ... Staub recently signed a 3-year deal with the people at Scores Gentleman's Club in NY -- in which Danielle agreed to do one live appearance and occasionally appear on ScoresLive.com.
Of course, Staub is no stranger to public nudity -- who can forget her infamous sex tape ... in which Danielle erotically advises her partner about the perils of downing an onion and cheese bagel ... and some broccoli ... right before boom boom time.