Danielle Staub's Ex Sues -- I NEVER Beat Her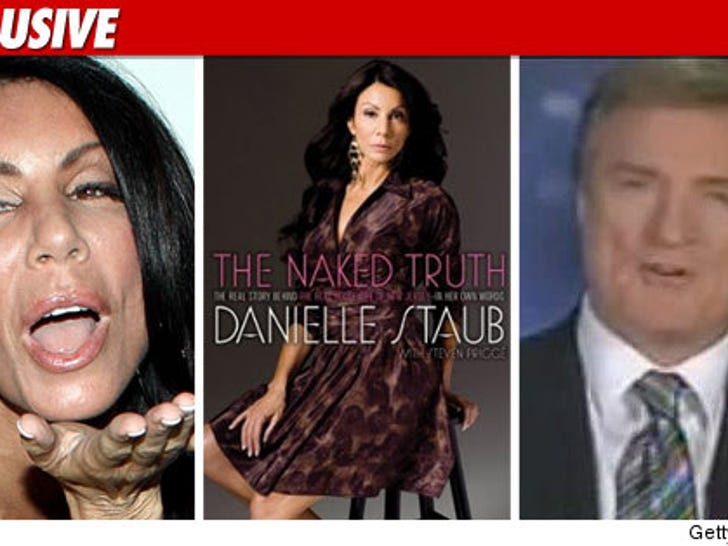 Danielle Staub's ex-husband is making good on his threat against a book company -- after they ignored warnings that Danielle's new tell-all was packed with terrible lies ... including allegations that he beat the hell out of her.
Kevin Maher has filed a lawsuit against the Simon & Schuster publishing company -- claiming they knowingly published false information about him in Staub's new tell-all, "The Naked Truth."
In the docs, filed last week in California, Maher claims S&S "failed to use reasonable care to determine the truth or falsity" of several statements that Staub makes about him in her book.
Among the statements that Maher is pissed about -- Staub claims he beat her up so badly, she had to be hospitalized for a concussion and "assorted contusions."
Maher tells us he's demanding $10 million to make things right.
A rep for S&S tells us they haven't seen the complaint yet, but plan on vigorously defending it.