Shauna Sand Sprayed Her Hubby With MACE!!!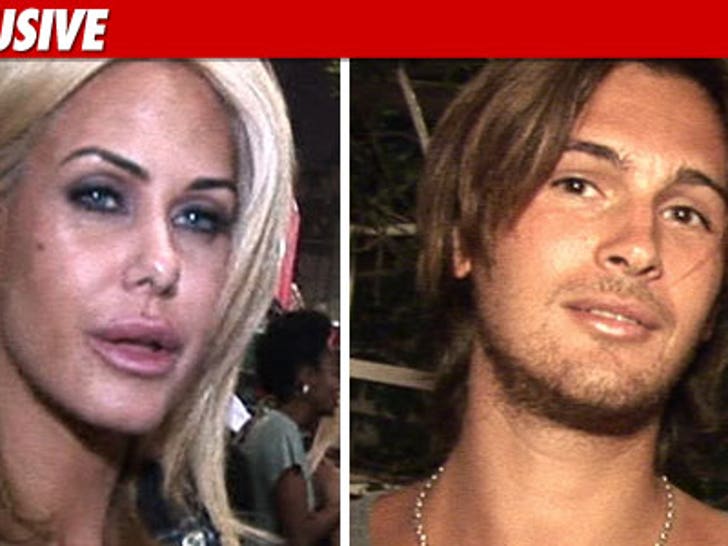 Shauna Sand blasted a huge stream of pepper spray into the face of her husband during an altercation in their home late last night ... TMZ has learned.
Sources connected to the incident tell us ... 39-year-old Shauna and her 25-year-old husband Laurent Homburger got into a pretty heated argument after Shauna told Laurent she wants a divorce.
We're told the argument escalated and Shauna locked herself in the bedroom -- but according to our sources, Laurent kicked in the door ... and that's when Shauna let the pepper spray rip.
As TMZ first reported, cops were eventually called to the scene and both Shauna and Laurent were arrested on suspicion of domestic violence.