TMZ Live: A Pox on Botox Mom & Sell the Dodgers!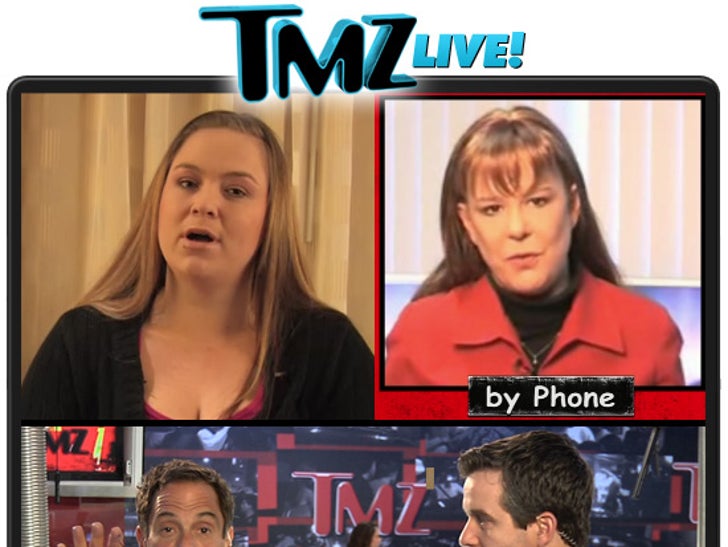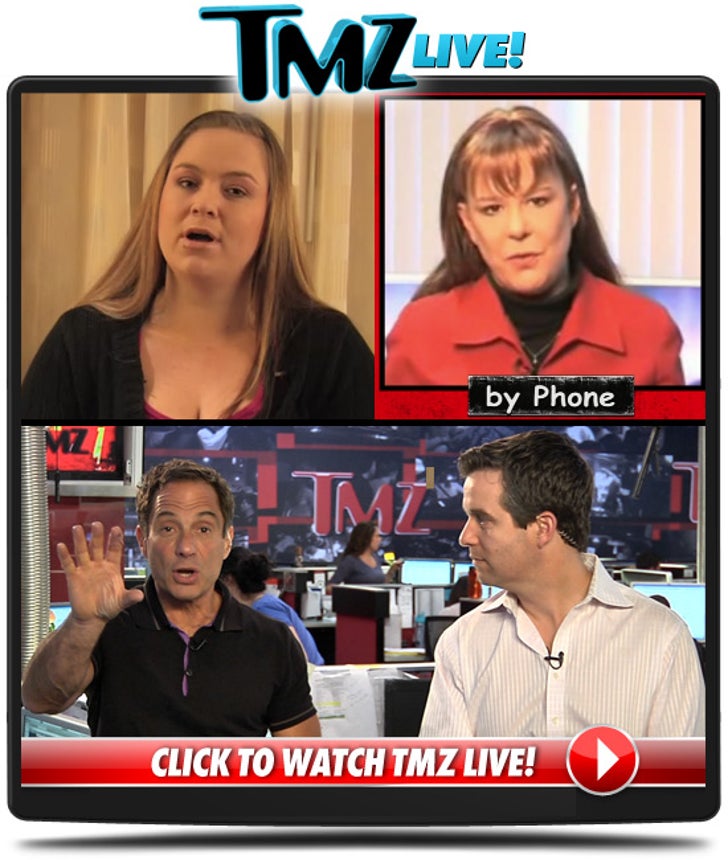 (1:08) "Macho Man" Randy Savage died in a car accident today ... Ryan -- who helped break the story -- has all the details.
(7:27) We have one of Macho's old rivals on the phone -- Diamond Dallas Page.
(12:23) Arnold coughed up $65,000 to his mistress for a house payment!
(25:30) We have an insider on the Frank/Jamie McCourt situation on the phone -- the producer of the "Petros and Money" show, David Vassegh! Great stuff here for you sports fans.
(33:30) Harvey interviewed Botox Mom yesterday ... and he thinks he caught her in a big lie!
(37:40) Alley Einstein -- the reporter who claims to have WITNESSED Sheena Upton inject her daughter with Botox -- is on the line ... and she flat-out calls Upton a liar for saying it was all made up.
(38:07) CRAZY -- Alley says she also saw Sheena inject her daughter's LIPS with filler! And she's got PHOTOS to prove it!
(40:20) Why didn't Alley publish the more graphic photos???
(46:50) Alley says Sheena is "setting her up."
(50:10) SHOCKER -- Alley says Sheena tried to extort her ... and that legal action may be under way!