'Grease' Star's Ex -- I Will Fight Restraining Order!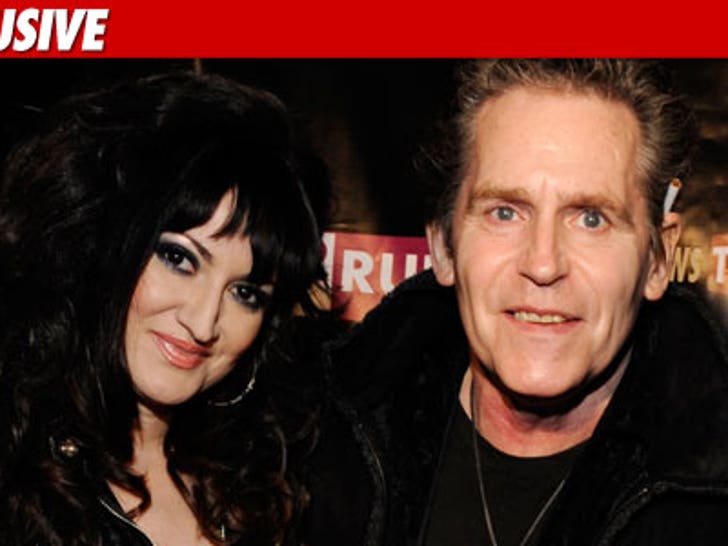 Jeff Conaway's on-again, off-again girlfriend Vikki Lizzi believes the actors' family had NO RIGHT to ban her from visiting Jeff in the hospital after he fell into a coma earlier this month ... and now she's begging a judge to rip up the restraining order.
Vikki's best friend, Aubry Fisher, tells us the family members who blocked Vikki on Jeff's behalf last week don't have his best interests in mind because they refused to help him conquer his addictions in the past.
Conaway has been in a comatose state for weeks -- after he reportedly overdosed in his L.A. area home earlier this month.
Aubry says Vikki's lawyers are going to court today to try and lift the restraining order so that she can be by Jeff's side, adding, "Vikki just wants to take care of him, she would never hurt him in any way."