Tiger: I'll Donate $1 Mil If No One Asks About ...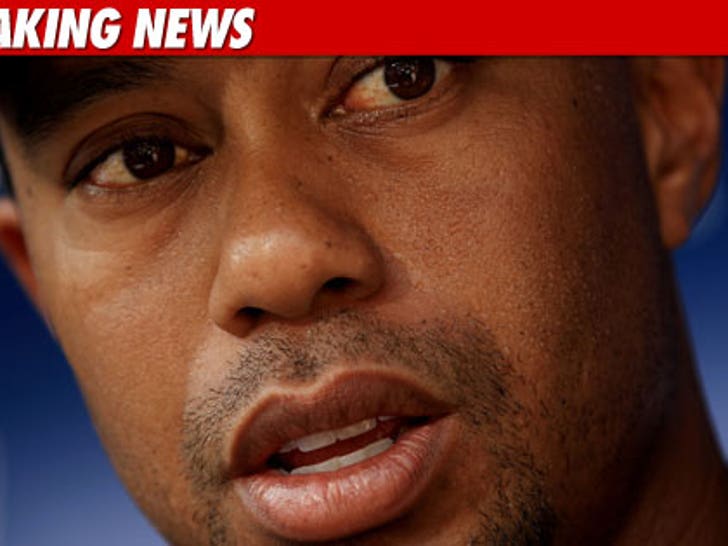 Tiger Woods is about to begin a news conference for the AT&T National golf tourney in Philadelphia ... and just twittered that he would donate $1 MILLION to charity if nobody asks about his injured leg.
Tiger wrote, "Almost press conference time. I'll donate one million dollars to [The Tiger Woods Foundation] if no one asks me about the leg."
Of course, it's almost an impossible challenge because Woods withdrew from the Players Championship tournament earlier this month -- citing an injury to his left leg.
8:26 AM: FIRST QUESTION -- "HOW ARE YOU FEELING, HOW'S YOUR HEALTH?"
GAME OVER?

UPDATE: Seems like Tiger is going to cough up the cash anyway -- he just tweeted, "Bet was over after first question but of course I'm going to give the money to the TWFoundation."