Deadmau5 to Fans -- Bring Me a New Head!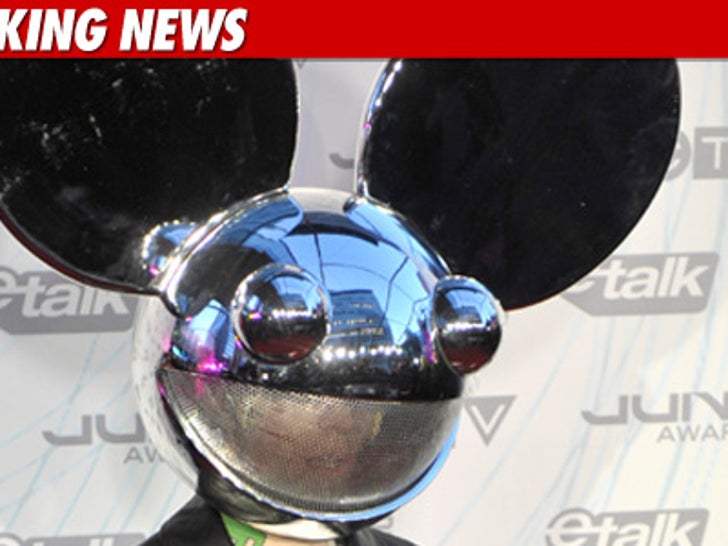 Deadmau5 is on the hunt for an iconic new headpiece -- and he's giving his fans the chance to design the next "Mau5head" themselves.
The DJ announced the worldwide contest today -- and plans to debut the winning head at the end of the summer.
In addition to MASSIVE bragging rights -- the winner will get two VIP passes to a blowout deadmau5 performance in L.A. ... and will even get to meet the mau5 himself.