Children's Services Visits Mariah Carey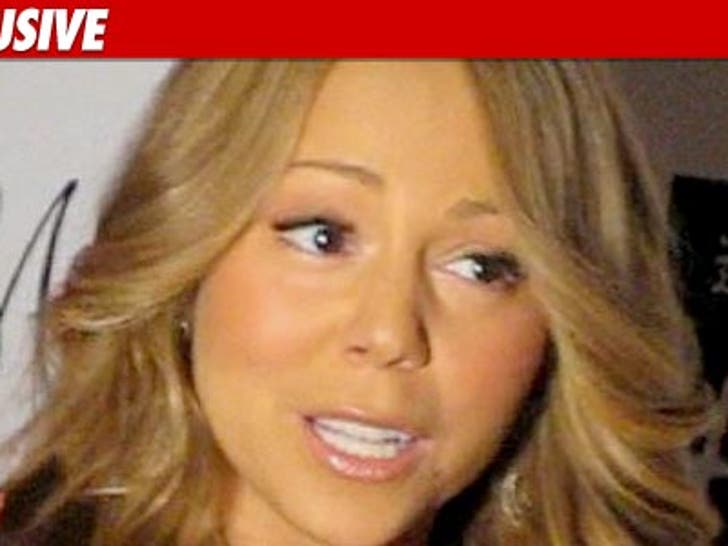 Social workers from the LA County Department of Children and Family Services will arrive at Mariah Carey's house any moment to conduct a formal interview with the singer -- after receiving an anonymous complaint that she drank a beer while breast feeding ... TMZ has learned.
DCFS launched the investigation after someone complained Mariah drank a Guinness in the hospital after giving birth to her twins about a month ago. We're told DCFS social workers will ask Mariah about the widely reported incident and interview others in the house as well.
The investigation is curious because hospital workers were closely monitoring Mariah and fully saw what was going on in her room. Sources tell us someone from the hospital told Mariah it would be beneficial to drink a dark beer -- like a Guinness -- to assist her in lactating.
We're told Mariah took the advice and drank a Guinness and in no way hid what she was doing from hospital staff -- assuming it was fine to do.
Several people connected with DCFS are privately critical of the agency for honing in on anonymous tips against celebrities ... and devoting "extensive resources" when the agency should be looking at serious cases of abuse.