Oprah's 1st Day Off -- 'Staying In PJs All Day'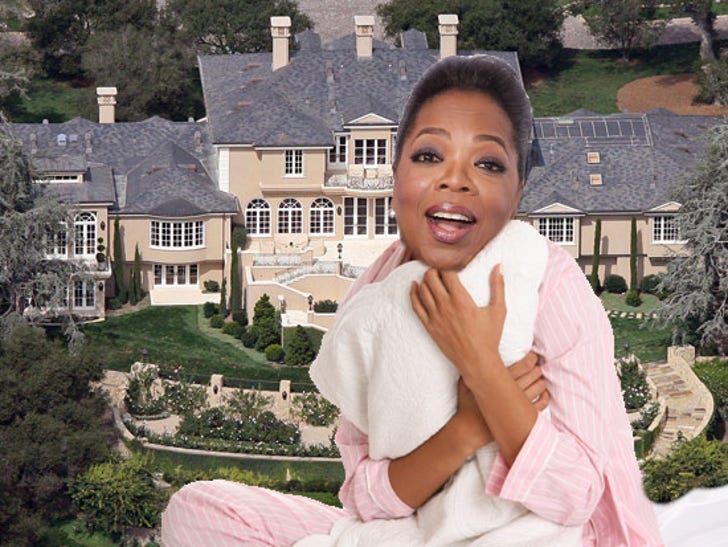 Oprah Winfrey is CHILLIN' on her first day without a talk show ... hanging out in her mansion in her pajamas -- 'cause she ain't got anything else to do!!!
Oprah just went on Twitter and described her day ... saying, "Staying in pj's all day. Getting hair braided for summer vaca. Reading all ur emails. Watched Gayle K. Show with Stedman. On at 4-6 on OWN."
It's good to be rich. And even better to be Oprah rich.