NBA Star J.R. Smith Busted ... for Illegal Scootering
NBA Star J.R. Smith
Busted ...
for Illegal Scootering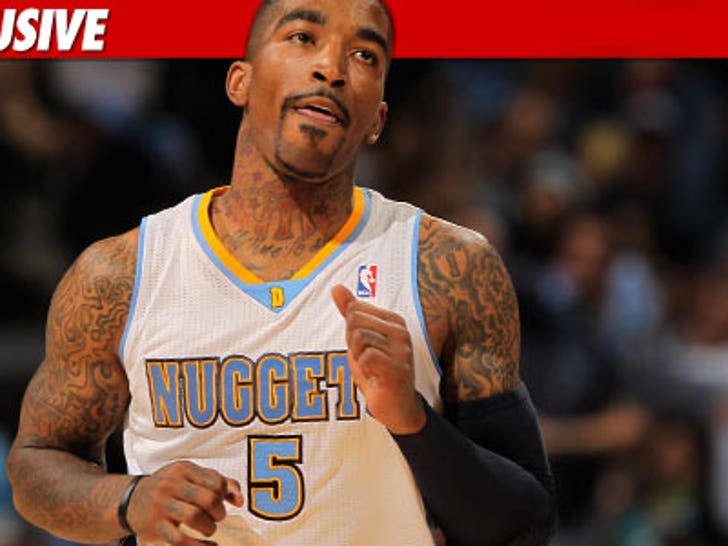 J.R. Smith is not going to gain any street cred from this arrest -- he was popped in Miami this weekend for operating a scooter without a valid driver's license. THUG LIFE!!!!
Law enforcement sources tell TMZ ... Smith, who has played the last five seasons with the Denver Nuggets, was not taken to jail for the offense. We're told Smith signed a notice to appear -- he'll get his court date later.
South Beach beware -- Smith was released on his own recognizance.
No word on what happened to the scooter.