'Smallville' Star -- Having a Ruff Week Before Prison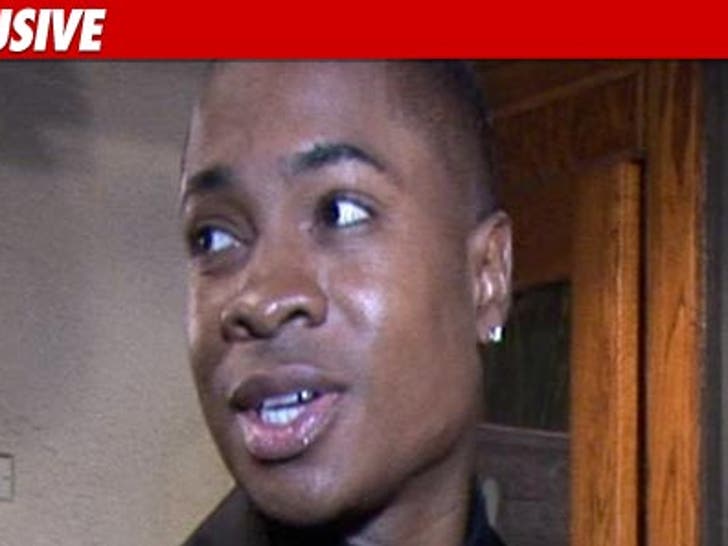 "Smallville" star Sam Jones is less than a month away from being sentenced in his major drug case and he's spending one of his few remaining weeks of freedom in Holland ... looking for dogs.
Jones goes in front of a judge on June 22 to be sentenced for conspiring to illegally sell THOUSANDS of oxycodone pills and he could get as much as 70 months in the pokey.
But before that happens, Jones is going to spend the first week of June in Holland, where he will handpick dogs for a canine-protection business he owns called Platinum K9. PK9 sells personal protection dogs to high-end and celebrity clients ... as well as to police K9 units. Ironic, no?
Jones got permission from Uncle Sam to head overseas, according to court docs filed this week, and will have his passport returned to him for the trip. The docs say Jones has to submit his itinerary to court officials before the trip and report back to them within 24 hours of his return ... or else.