'E.R.' Actor -- I Sold Drugs To Repay Mexican Cartel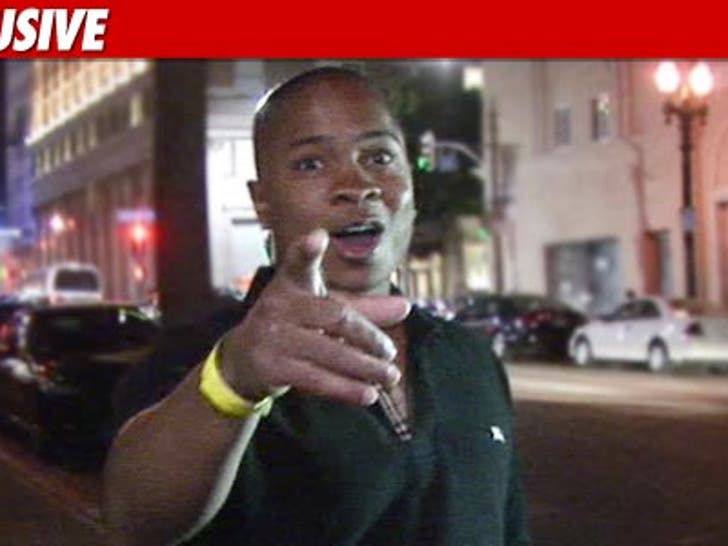 A former "E.R." actor claims he ONLY agreed to take part in a major drug operation to help his best friend pay off a debt to a deadly Mexican drug cartel ... this according to legal docs obtained by TMZ.
Sam Jones -- who also starred in "Smallville" and "Blue Mountain State" -- wants a judge to go easy on him ... despite having pled guilty to conspiracy to sell more than 10,000 pills of oxycodone.
The feds want Jones to spend 70 months in prison -- but Jones says it's an unfair sentence because his only intention was to raise enough cash to save his friend from certain doom.
According to court docs, Jones says his childhood friend, a drug dealer named Tom Cataloni believed he was on the hook to a Mexican drug cartel to the tune of $90,000.
Jones says rather than let his friend get killed, he agreed to slang some pills to help raise the cash ... only to find out, there was no Mexican drug cartel ... and the whole thing was a DEA set up.
Jones says he only played a "minor role" in the conspiracy -- and therefore wants a reduced sentence.
Jones is set to face the judge on June 22.