Sean Kingston Accident -- Not Alcohol-Related
Sean Kingston Accident
Not Alcohol-Related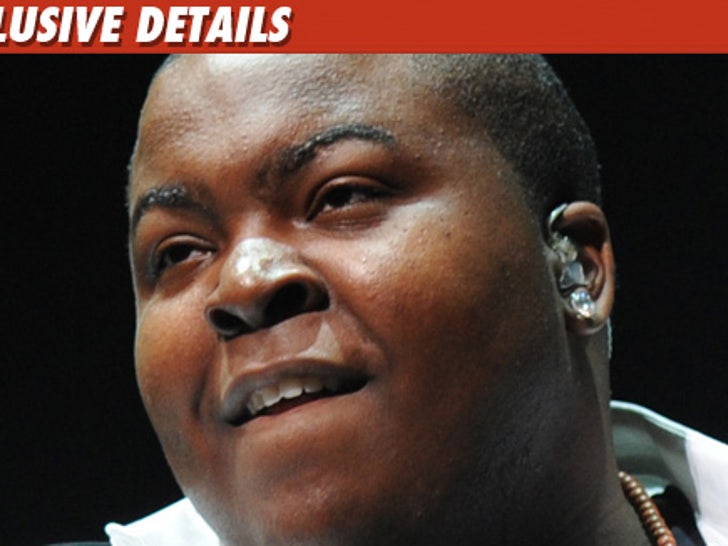 Alcohol was NOT a factor in the jet ski accident that left Sean Kingston in critical condition ... this according to a report released by the Florida Fish and Wildlife Conservation Commission.
The report describes the accident by saying, "Anderson was operating a PWC [personal watercraft] with a female passenger westbound along McArthur Cswy towards the Palm Ave bridge. Anderson struck the bridge and was transported to Ryder Trauma Center in critical condition."
The other passenger, a 23-year-old female, was listed as being "uninjured."
Kingston is still in critical condition, but has been stabilized.