Sean Kingston -- Out of Trauma Unit, Into ICU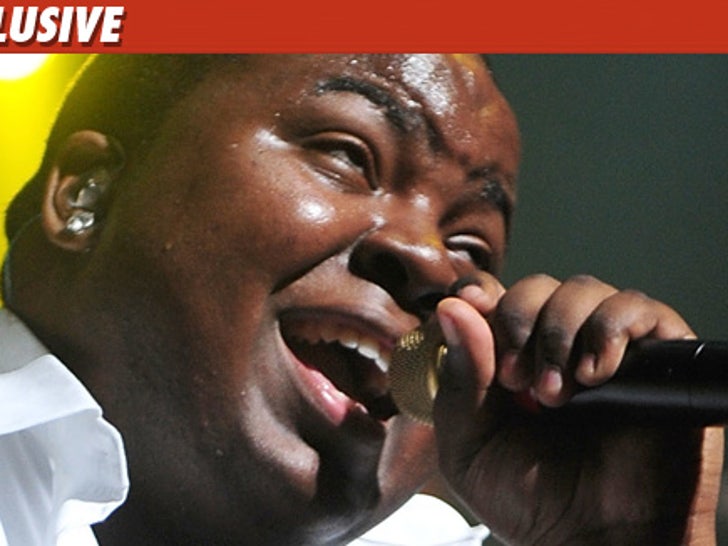 Sean Kingston has been transferred from the trauma unit to the intensive care unit at Jackson Memorial Hospital -- where he is in critical condition, but has been stabilized ... this according to his rep.
Kingston and a female friend were injured in Miami last night in a jet ski accident. The cause of the crash is still under investigation.
Kingston's rep tells us, "Sean's family thanks everyone for their prayers and support during this time."