Courtney Love -- Former Maids Clean Up in Court
Courtney Love --
Former Maids Clean Up in Court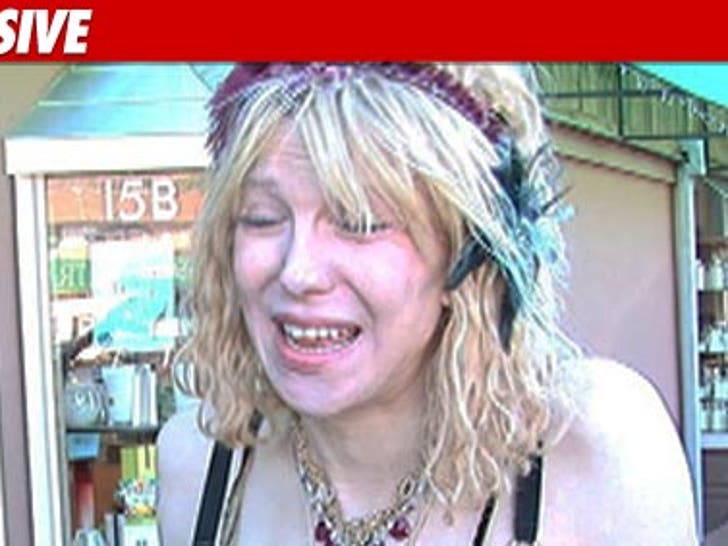 Courtney Love has been ordered to fork over more than $35k to her two former maids -- after allegedly stiffing them out of their hard earned paychecks for years.
TMZ has learned ... Love's former maids -- named Miriam and Myriam -- scored a huge victory in Beverly Hills court ... after proving Love never paid them for cleaning up her pad several years ago.
The judge now ruled Love must now kick out $16,632.45 to Mirium and $19,137.27 to Myrium ... totaling $35,769.72 in wages, penalties and interest.
A rep for Love could not be reached for comment.