Jeff Conaway -- Travolta Touches Family at Gathering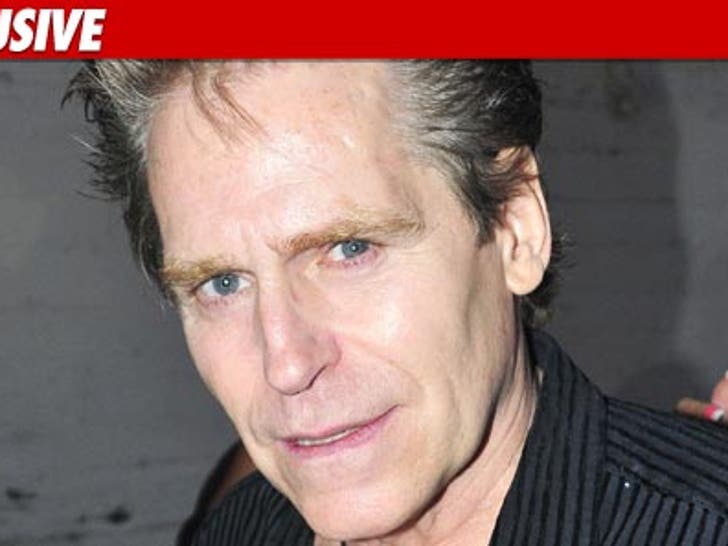 Jeff Conaway's family and close friends got together this weekend to share memories ... and Conaway's "Grease" co-star John Travolta helped make the day a little better.
Conaway's older sister, Carla Shreve, tells TMZ ... Travolta sent both flowers and food to the family this weekend. She says the family plans to have Conaway cremated, once the coroner's inquest is complete. The ashes will be kept with the family.
Shreve says they are working on plans for a memorial, but nothing has been finalized.
Conaway passed away last week at the age of 60.