Deadmau5 -- So Many Heads to Choose From!!!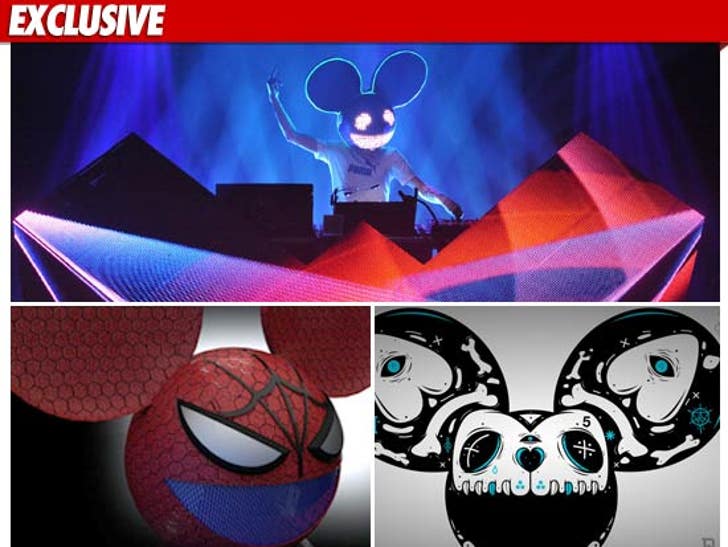 Deadmau5 has a MAJOR decision to make ... because the world famous DJ has some serious contenders for a contest he announced to replace his iconic mouse head ... and TMZ has the pics!
As we previously reported -- Deadmau5 challenged fans to design his next domepiece ... and will actually use the winning entry during performances.
The contest doesn't end until July 12 ... but he's already got some pretty badass designs to consider ... including a sick SpiderMan design.
And just for kicks ... here's our favorite video of all time -- Danny DeVito dancing his face off at Deadmau5's Coachella performance last year.