Brooke Mueller -- Cry for Help On Paris Hilton Show
Brooke Mueller
Cry for Help
On Paris Hilton Show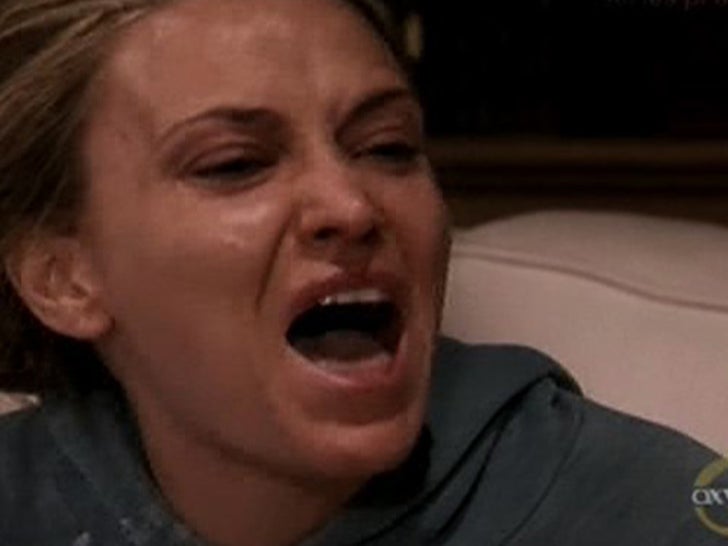 Brooke Mueller had a dramatic emotional break down on Paris Hilton's reality show -- literally crying for help during a real-life confrontation with Hilton's mother.
The clip ran during a tease for next week's episode of "The World According to Paris" -- and it's unclear if Mueller was referring to her ongoing substance abuse issues.
Shockingly, the show seems to contain some very real moments from Brooke -- including a fight with her assistant over Mueller's struggle with alcoholism.
She also mentioned her turbulent relationship with Charlie Sheen several times throughout the show.
As TMZ previously reported, during the time Brooke was shooting the show, she was in a nasty custody war with Sheen over their twin boys ... and eventually fell off the wagon. She checked into a rehab center following the relapse in April.