Brooke Mueller Back in Rehab
Brooke Mueller
Back in Rehab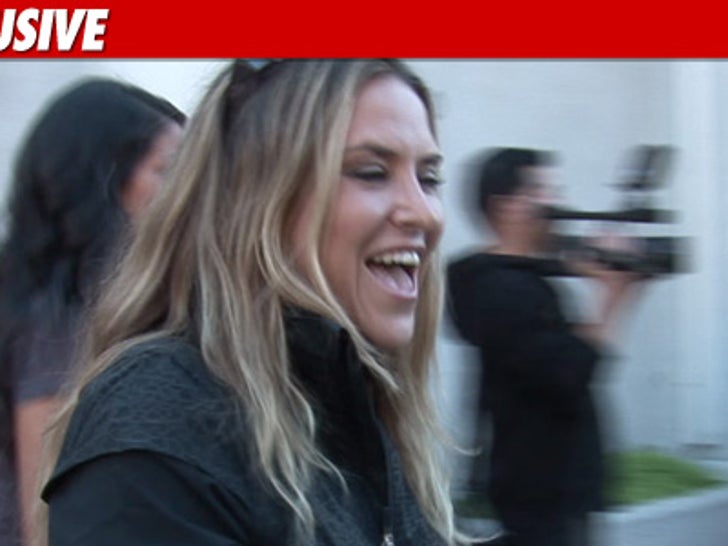 Brooke Mueller has gone back to rehab following a crazy week of binging ... sources familiar with the situation tell TMZ.
Sheen's lawyers are going to court on Tuesday to raise the issue, and we're told Brooke's move is a preemptive strike.
Sources say Brooke disappeared for a time this week during her binging. TMZ obtained surveillance video of Brooke attempting to get money for jewelry at an Inglewood pawn shop.