Kelsey Grammer: Let's Go to Trial, Camille!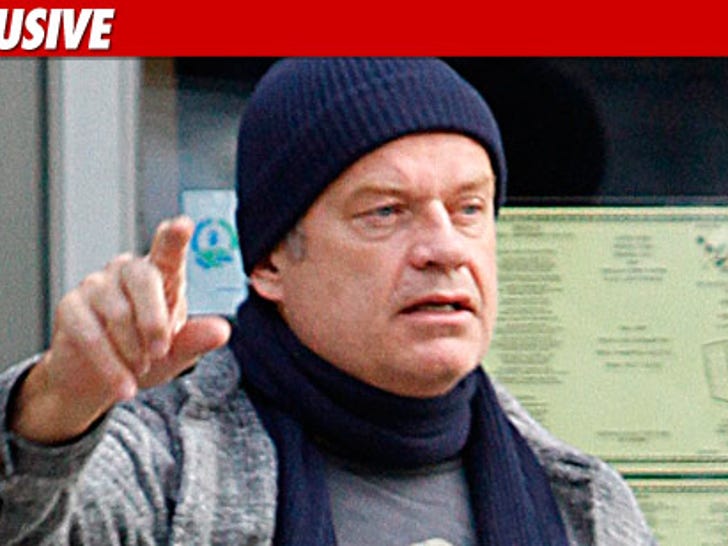 Kelsey Grammer has just filed legal docs that make it clear ... he's given up hope that he can settle his custody battle with Camille Grammer and he wants a judge to settle it once and for all.
In the documents, obtained by TMZ, Kelsey's lawyer, Lance Spiegel, notes that a child custody expert is evaluating Kelsey, Camille and their 2 kids, to determine how custody should be parceled out.
Once the evaluation is in, Kelsey wants a trial ... so it looks like he doesn't hold out hope he can strike a deal with his ex.
According to the docs, a temporary arrangement is in place until July 2 -- one month from today -- so the clock is ticking.