Adrian Grenier -- Wanna Meet the Homeless De Niro?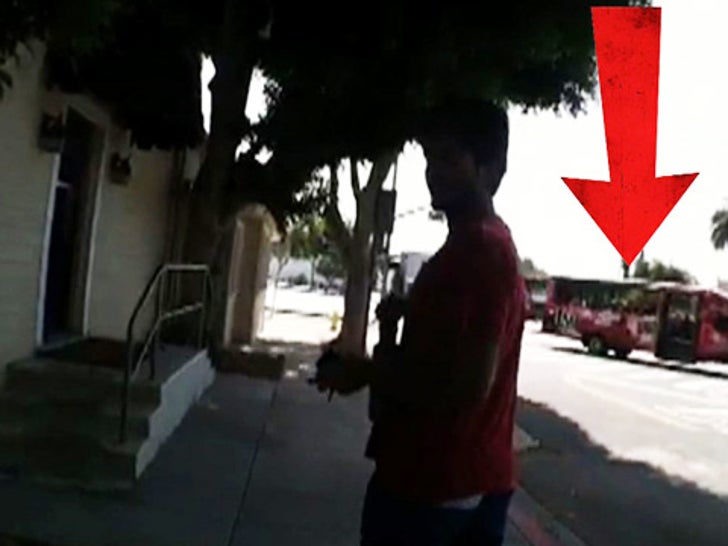 Adrian Grenier opened our eyes to one of the most important -- yet somehow virtually unknown -- actors of our time ... "Homeless De Niro." And it's all thanks to the TMZ Hollywood Bus Tour!
Check out TMZ on TV -- click here to see your local listings!