Chyna -- I Wanna Do 'Porn For a Living'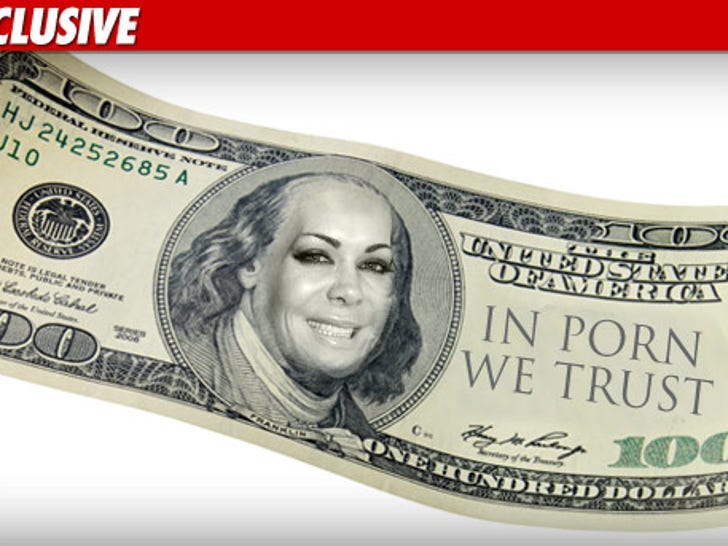 Chyna's new XXX video will not be her last .... the former wrestler tells TMZ she wants to keep the ball rolling and make porn into her full time career.
Chyna has already approached Vivid Entertainment honcho Steven Hirsch and informed him that she's interested in a multi-tape deal ... and she's ready to start crankin' em out ASAP.
"I would definitely like to do more, " Chyna says ... "It gives me motivation again. I want to be better and happier than ever ... that's the point, right?"