'Ice Road Trucker's' Wife: He Didn't Beat Me!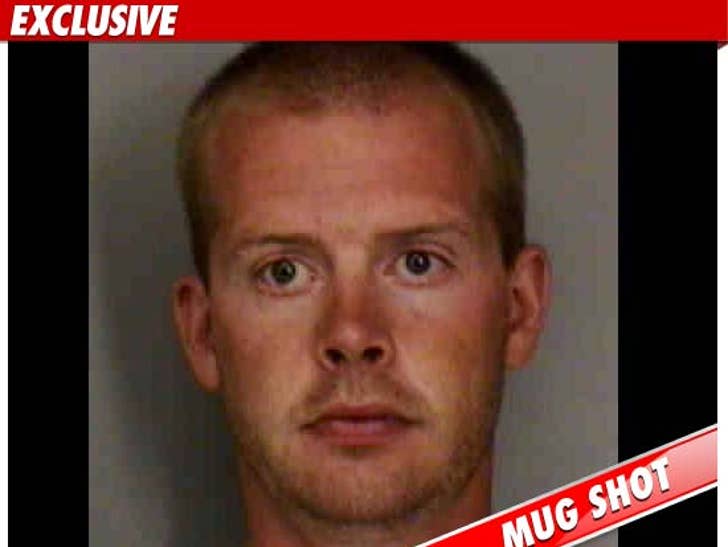 The wife of "Ice Road Truckers" star Gregory Boadwine tells TMZ the incident that led to Gregory's arrest this week was "not as violent" as it was made out to be ... and she stands by him 100%.
As TMZ first reported, Boadwine was arrested early Friday morning in Florida after an alleged altercation with his wife Crystal. According to the report, Boadwine (who was on season four of the show) grabbed her by the throat and shoved her into a door.
Crystal tells us she was not the one that called the Sheriff's Department -- her ex-husband did. She says the ex did so because of what her 9-year-old son saw, but says the kid "didn't see the entire incident nor understands completely what was going on."She says very clearly, "I am not in fear of my husband, nor is he in fear of me."
Boadwine himself tells TMZ the argument was heated, but never physical, and that the son was in the next room at the time.
Boadwine was released from jail yesterday and is scheduled to meet with Child Protective Services on Monday.