Former 'Ice Road Trucker' Arrested for Beating Wife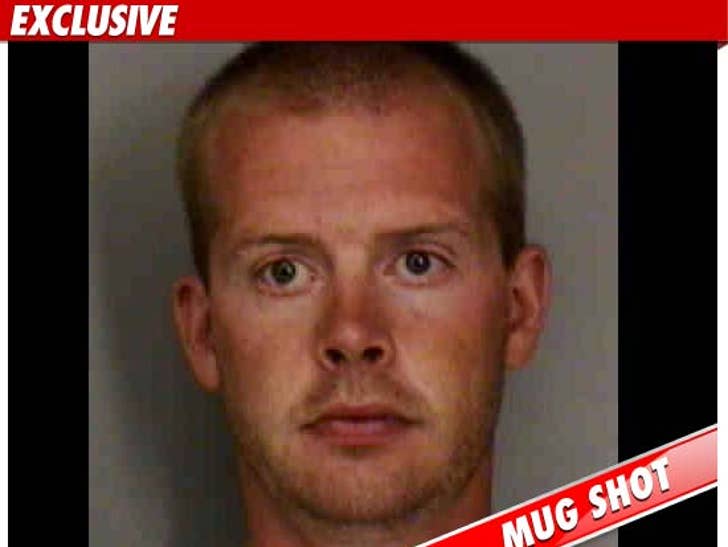 One of the drivers who starred on the History Channel show "Ice Road Truckers" last season was arrested early this morning in Florida for allegedly beating up his wife ... in front of her 9-year-old son.
According to the police report obtained by TMZ, 28-year-old Gregory Boadwine was having an argument with his wife when he "elbowed the victim in the arm."
Cops say the woman shoved Greg back ... but he retaliated by grabbing her by the throat and shoving her into a door in the kitchen.
The report says Greg's wife then slapped him on the left side of the face.
The fight finally came to an end when Greg's wife's 9-year-old son screamed at the couple to "Stop fighting" ... and the couple obliged.
Greg was arrested for domestic battery around 12:30 AM and hauled to a nearby station -- where he was booked. Boadwine is still in custody and expected to face a judge later this afternoon.