'Pawn Stars' Big Hoss -- Big Break In Battery Case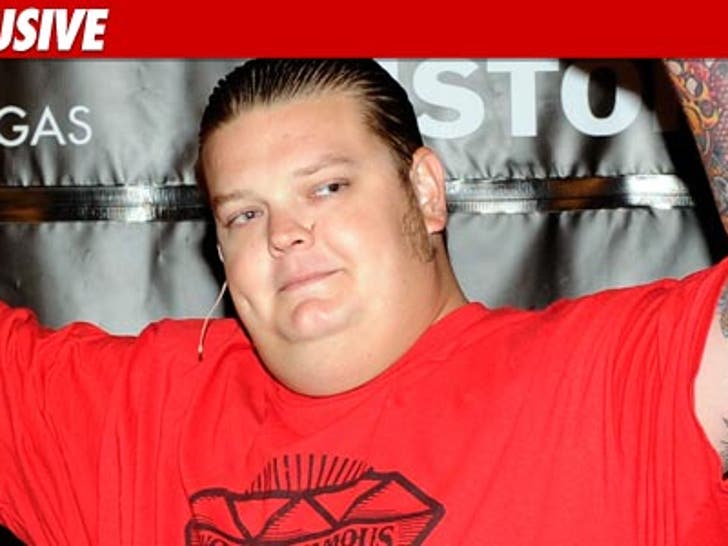 Corey "Big Hoss" Harrison from the History Channel show "Pawn Stars" is one lucky guy -- TMZ has learned officials will NOT press charges against him over an altercation at a biker bar last month.
TMZ broke the story -- Harrison was arrested in Big Bear, CA for battery and resisting arrest after a drunken confrontation with a local biker.
Now, officials at the San Bernardino County District Attorney's office tell us ... prosecutors have reviewed the Sheriff's report and decided there wasn't enough evidence to convict Harrison ... so they dropped the case.
Harrison tells TMZ, "I was always hopeful this would all work out positively in the end. Can't wait for the next snowboarding season so I can personally thank the sheriffs dept. for clearing this up!"