Kid Rock Roast -- In Danger of Not Going Down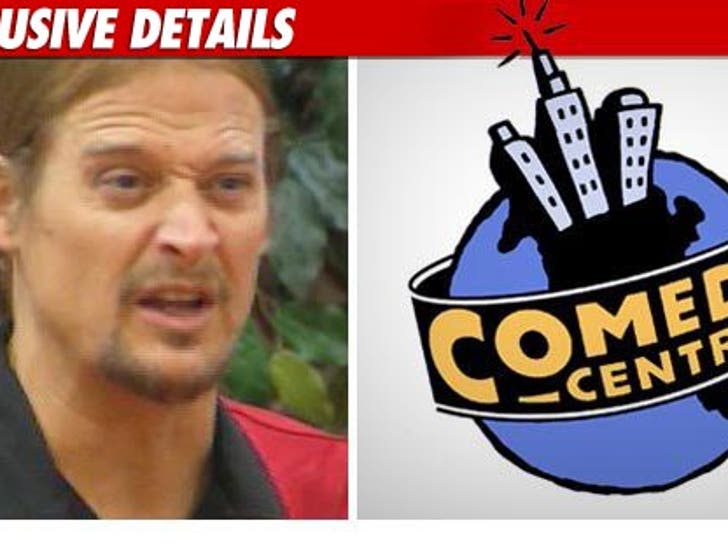 Comedy Central's Roast of Kid Rock is looking like it will NOT happen as scheduled -- and it's all a matter of location, location, location.
During an event last week covered by our friends at Punchline Magazine, Kid told reporters that he would only be a part of the event if it went down in his native Detroit.
According to our sources, Comedy Central looked into the possibility of holding the event in Motor City, but the financials didn't work.
We're told there is no way the event will happen on August 14 as was previously announced, but the network is hoping something can be worked out.