Gay Cop Fights for Right to March in Uniform
Gay Cop
Fights for Right
to March in Uniform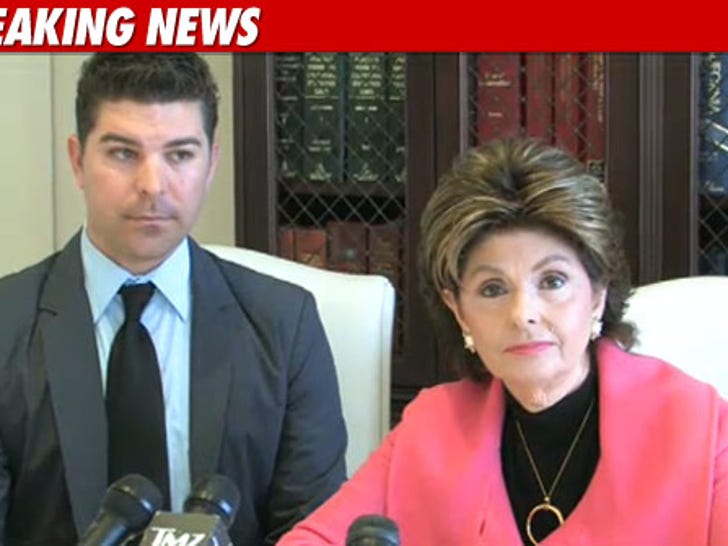 A gay correctional officer is outraged that his department thinks marching in uniform in the West Hollywood gay pride parade is a "discredit" to the department ... and he's taking legal action to fight for his rights.
Andrew Johnson works as a correctional officer for the California Institution for Women in Chino, CA. He's also a member of the Gay Peace Officers Association. Johnson asked his superiors at the Department of Corrections for permission to march in uniform on Sunday, but was told he couldn't do it because of a law that prohibits officers from marching in uniform if it would bring "discredit" to the department.
Johnson's lawyer, Gloria Allred, said at a news conference that other departments -- including the LAPD, L.A. County Sheriff's Department and the CHP -- allow officers to march in uniform in the parade.
Allred says the Department of Corrections allows officers to march in uniform in other parades, including the Christmas parade and the Carrot Festival.
Allred says she's filed a complaint with the California Department of Fair Employment and Housing, alleging discrimination based on sexual orientation.
Allred wouldn't let Johnson speak, because of fear of retaliation.
She wants the warden to reverse his position so Johnson can march.