Lohan -- Two-Year Protection from Obsessed Fan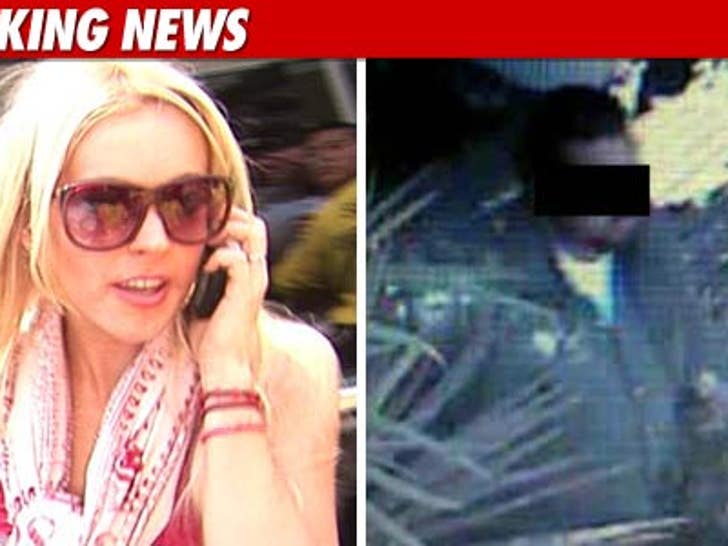 Lindsay Lohan just scored a huge victory against the man she claims is a dangerous stalker -- a judge has ordered him to stay the hell away from the actress for the next two years.
Moments ago, an L.A. County Superior Court judge ruled David Cocordan is not allowed to go within 100 yards of Lohan. Lindsay was not present during the hearing -- she was at her Venice apartment ... still serving her house arrest sentence.
As we first reported, Lohan claims David has been stalking her for years ... and recently sent her sexually explicit text messages, including one which read, "F**king n sucking wit u kkk i need it more thn."
LAPD's Threat Management Department is on the case -- and officials are convinced Cocordan has mental issues and is schizophrenic.