Weston's Mom -- It's All Nic Cage's Fault!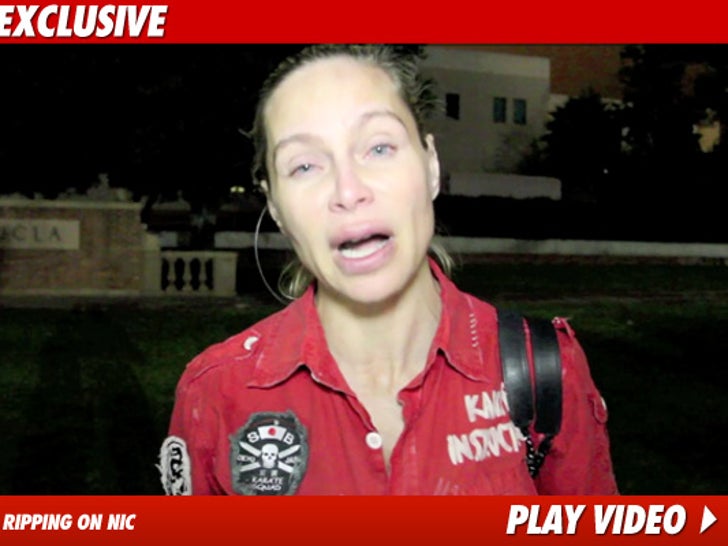 Weston Cage's mother is FURIOUS with her ex Nicolas Cage -- claiming her son wouldn't be in the hospital right now if not for the actor's toxic influence.


In the footage, Fulton lashes out at Nic -- blaming him for the entire tragic situation.