Hollywood Producer: I'm Bailing Out Lenny Dykstra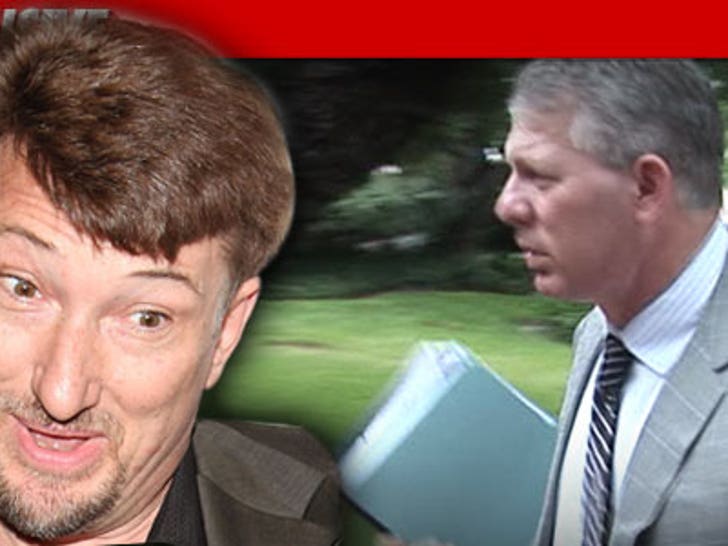 For the first time in forever, it's Lenny Dykstra's lucky day -- because a Hollywood producer has agreed to post his bail ... after the MLB legend was booked on 23 felony charges this week.
Producer Jonathan Heap tells TMZ, he is willing to put up the $50,000 required to spring Lenny from the pokey -- because "everyone deserves a second chance."
As we previously reported, Lenny's people have been scrambling to come up with $50,000 -- 10% of the $500,000 bail price -- hitting up Lenny's famous friends for a handout ... but they haven't had any luck, until today.
Shocker -- Heap is also currently producing a movie based on Lenny's life.
But Heap might also luck out -- because Lenny's currently standing in front of a judge, asking to reduce his bail amount ... in which case, Heap could score a discount.