Weiner -- Wanna Shoot OTHER People's Privates?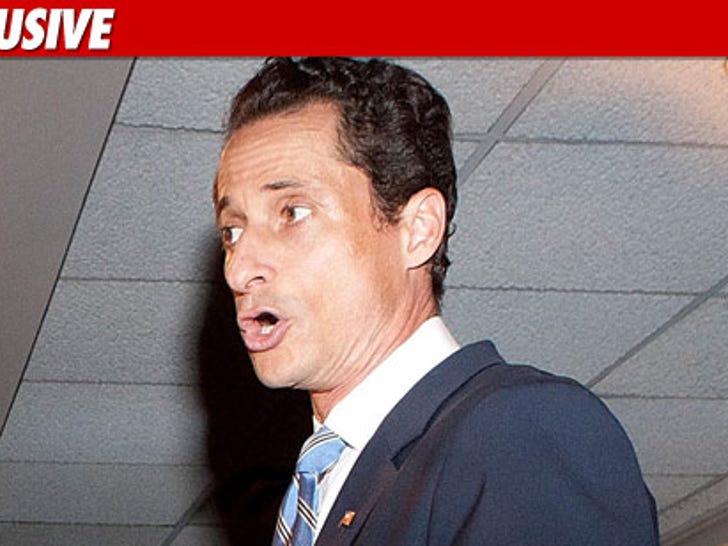 They say, "Do what you know" ... and Rep. Anthony Weiner KNOWS genital pics -- and now the congressman has a chance to follow his passion as a professional nude photog for an adult website.
TMZ has learned ... a XXX website called Bumblegirls.com has fired off a letter to Weiner -- offering him a gig as their new "house photographer" in case the whole political thing doesn't work out.
In their letter, the website writes, "We feel with your ability to reach millions with a 'firm' message through Twitter, and your natural ability to communicate with beautiful ladies coupled with your talent as a photographer you would be the perfect new 'member' to add to our team."