Shifty Shellshock's Wife Files for Divorce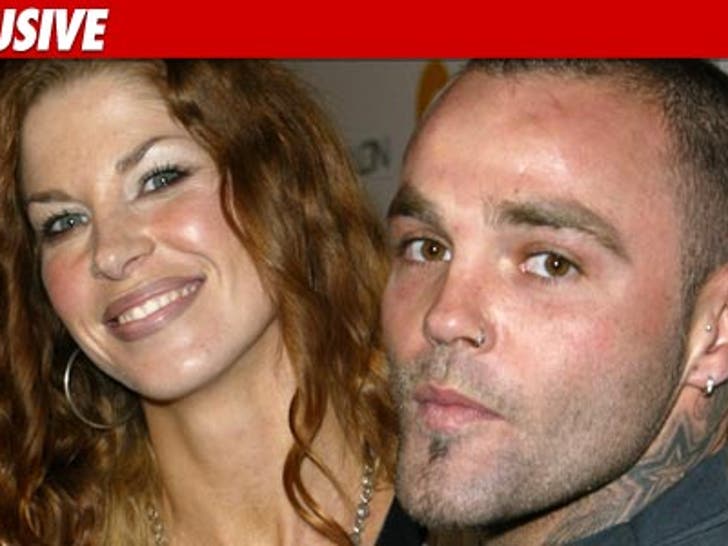 Shifty Shellshock's estranged wife has filed for divorce, TMZ has learned -- and she's demanding full custody of their 7-year-old son ... claiming the "Celebrity Rehab" alum is a crappy caretaker.
Melissa Binzer filed the divorce docs in L.A. County Superior Court recently -- citing irreconcilable differences.
But here's the interesting part -- they share a 7-year-old son, who has type 1 diabetes. Melissa claims Shifty has no idea how to take care of a diabetic child, so she's demanding full legal and physical custody.
On top of that, Melissa claims Shifty has struggled with drug and alcohol addictions for a long time, and she fears he "would not create a suitable environment" for their son.
Melissa and Shifty -- real name Seth Binzer -- got married in 2002, but have been separated for nearly six years.