Dr. Phil 911 -- Help! He's Having a Heart Attack!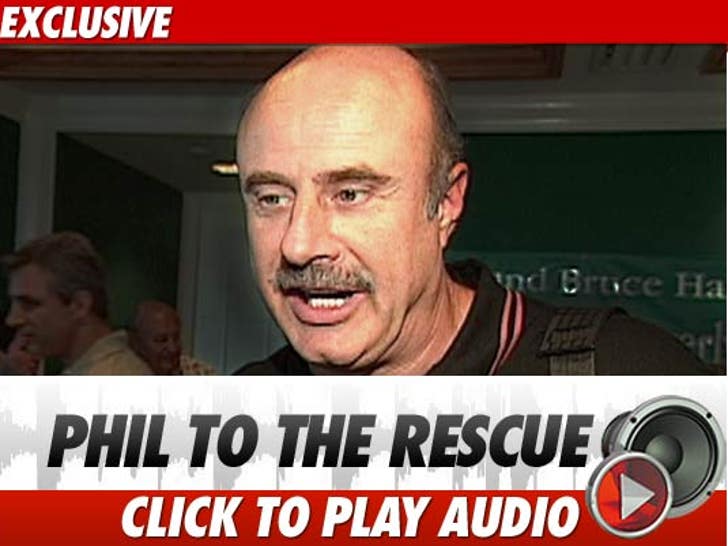 TMZ has obtained the 911 call placed by Dr. Phil last month -- moments after a family friend collapsed at the doc's Beverly Hills mansion ... during a tennis match with Phil's wife.
Dr. Phil made the frantic call on May 19, claiming, "My wife is down on the tennis court. I think someone down there has had a heart attack."
Of course it wasn't as easy as asking for an ambulance -- Phil's house is so big ... the doc had to give the 911 dispatcher special instructions ... just so the ambulance could get inside the Bev Hills compound.
As we first reported, the man was transported to a nearby hospital and released shortly after -- and we're told, thanks to Dr. Phil, he's "doing fine."