'Jerry Maguire' Kid to Parents: Bow to Your Landlord!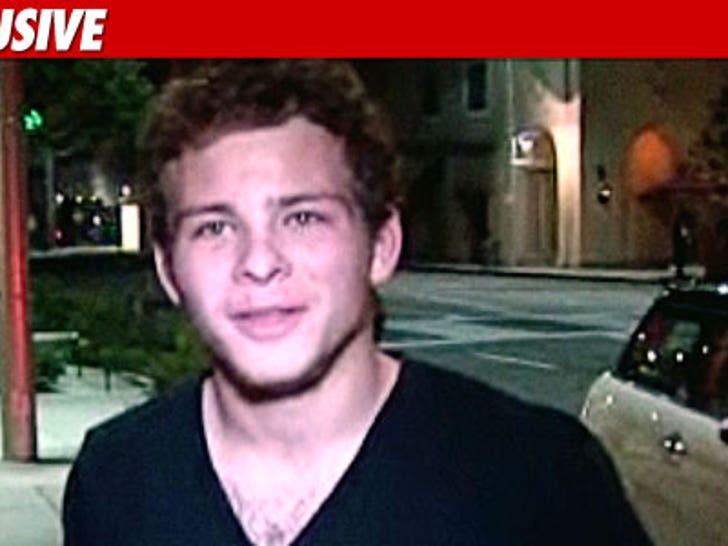 Jonathan Lipnicki -- the kid from "Jerry Maguire" -- recently put a roof over his parents' heads, but it's no gift ... they have to pay him back every single penny ... WITH INTEREST.
Seems Lipnicki saved up the residual checks he gets from "JM" and whatever else he's done in the past 15 years and helped his parents score a home in Westlake Village ... about 30 miles outside Hollywood.
According to court docs, Lipnicki forked over $216,222.35 for the pad -- but under the terms of the deal ... they must repay the full amount ... PLUS 5% interest.
Wonder if their next door neighbor has three rabbits?