TMZ Live: Will Anyone Care about Sheen's TV Return?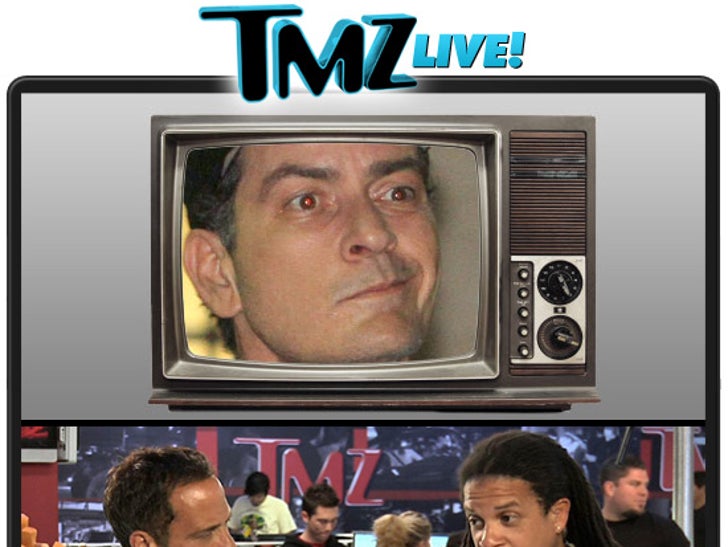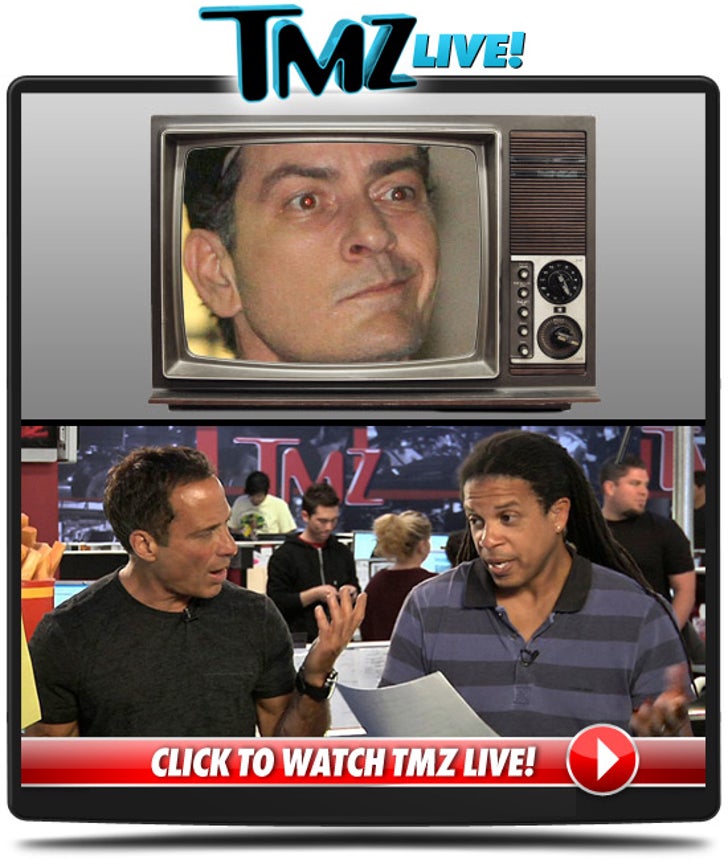 (0:00) Topics today: Sheen's new show, Tori Spelling blames paps for car crash, Bret Lockett says he NEVER MET Kim K. in person... and much more!
(8:57) Rep. Weiner sent half-naked pictures of himself -- that he snapped INSIDE the House Members Gym -- and we have them!
(10:30) Who should determine if Weiner gets the axe?
(17:10) Charlie Sheen is landing a brand new show -- and Harvey has all the details. So why does Charles think it's a "huge risk"?
(20:20) Will Charlie suffer the same fate as the "Friends" and "Seinfeld" stars?
(26:30) Breaking news! Gary Dourdan was popped for Ecstacy possession.
(28:35) Tori Spelling blames a pap -- not one of ours -- for her car crash. What rules do TMZ's photogs have to follow? Harvey breaks it down.
(34:00) Surprising ... a lot of people are AGAINST Tori on this one.
(39:30) Bret Lockett admits he's never come in contact with Kim K!!! Now we know why he dodged Harvey's questions on TMZ Live last week!
(47:30) Harvey's fish -- it has a NICE HOME, people! Calm down! And yes, someone feeds him on the weekend!