WWE Star Kevin Nash -- BIGGEST MUG SHOT EVER!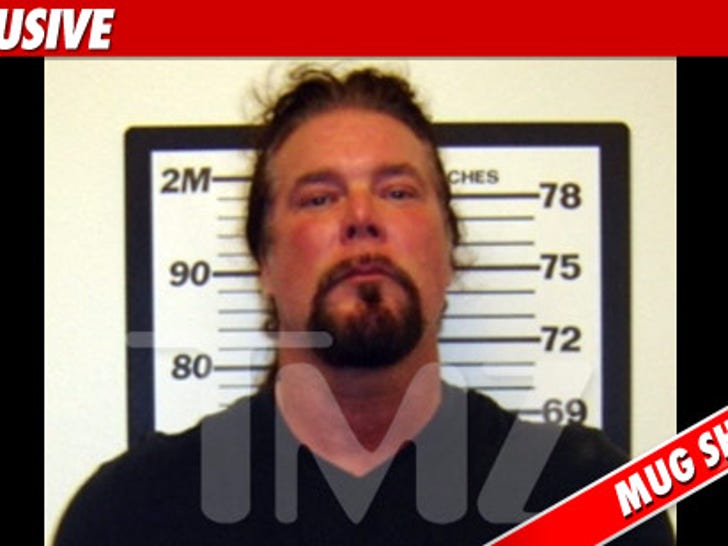 Cops in Florida TRIED to measure the height of WWE superstar Kevin Nash after he was recently arrested ... but HE WAS TALLER THAN THEIR MEASURING CHART!!!!!
Nash posed for the mug shot after he was arrested on suspicion of battery last month -- a charge that was later dismissed for lack of evidence.
Big Sexy admits things did get physical with the other man -- but Nash insists he only acted in self-defense because the drunk guy came at him with a beer bottle.