Street Artist Shepard Fairey's Secrets Exposed!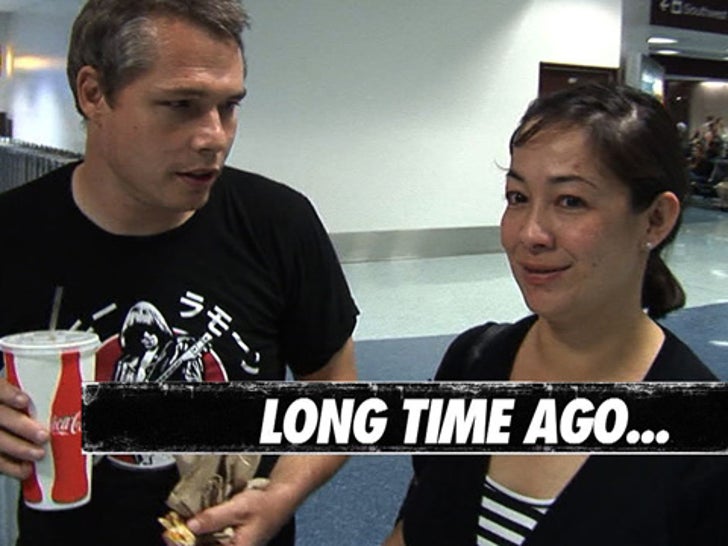 Legendary street artist Shepard Fairey -- the guy behind the Obama "Hope" poster -- nearly had his trade secrets revealed ... by his wife!! You GOTTA SEE his reaction to Mrs. Fairey's loose lips.
Check out TMZ on TV -- click here to see your local listings!