Brock Lesnar -- Bearded Badass!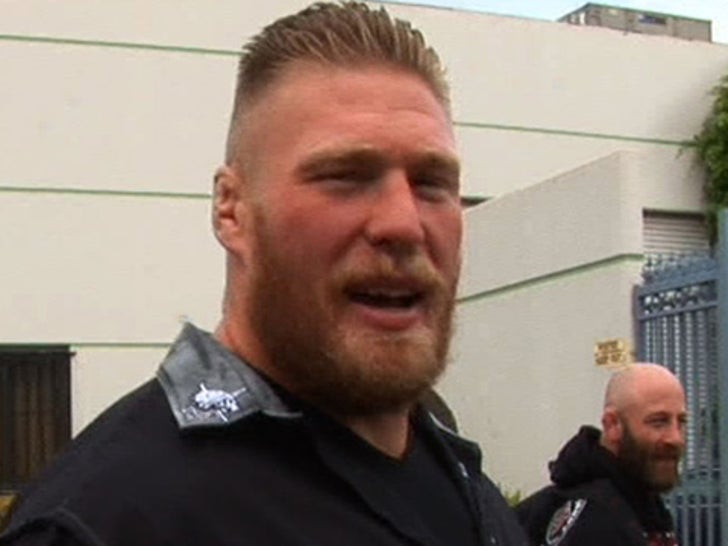 As if UFC heavyweight champ Brock Lesnar wasn't scary enough -- he's now grown a gnarly beard that would make Paul Bunyan quiver. But is he tough enough to withstand Montezuma's Revenge?

Check out TMZ on TV -- click here to see your local listings!