Amber Portwood 911 -- 'She's Going to Hang Herself'
Amber Portwood 911
'She's Going to Hang Herself'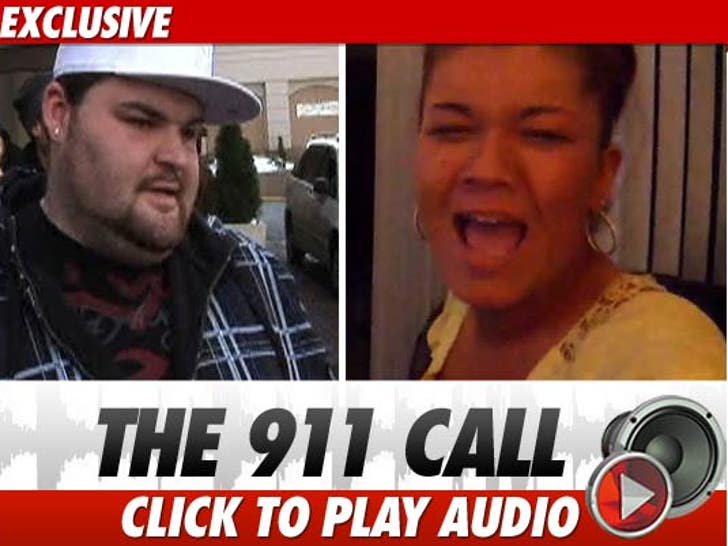 Amber Portwood's baby daddy Gary Shirley called 911 yesterday and begged the operator to send cops to the "Teen Mom" star's Indiana home ... warning, "She's going to hang herself"
TMZ obtained a copy of the 911 phone call Gary placed yesterday, in which he says Amber had recently mentioned that she was "having a hard time with her life" and he feared she might commit suicide.
Gary, who sounded very calm on the phone, explained, "I just spoke with my girlfriend and she had said something to me ... said she's having a hard time with her life ... call the police, they can find my body in the garage."
Gary added, "I'm calling you guys because I don't want her to kill herself."
Cops eventually responded to Amber's home -- and though she did not appear to be injured, she was taken to a nearby medical facility for further evaluation.