Cops Ready to Arrest Paparazzi During Prince William and Kate Middleton's Visit to Los Angeles
Cops Ready
To Arrest Paps
During Royals' L.A. Visit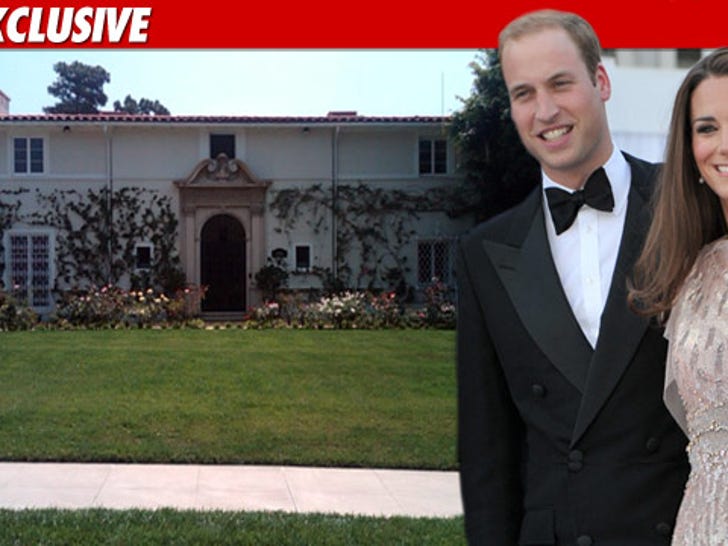 Law enforcement from the US State Department and the LAPD are making the rounds in a fancy L.A. neighborhood, warning residents Prince William and Kate Middleton will be guests of honor at a party on their block, and to be on the lookout for paparazzi.
Two LAPD cops and a member of the State Dept. are telling residents in Hancock Park, William and Kate will be attending a bash thrown by BAFTA -- the British Academy of Film and Television Arts -- and law enforcement plans on coming down on paparazzi like a hammer, arresting anyone who trespasses on private property to get a shot.
The trio is going door-to-door in the area surrounding the British Consulate, smack in the middle of Hancock Park.
One resident was told the event would be held on July 9.
Law enforcement said they wanted residents to contact police immediately if there was any sign of photogs, and the cops would take swift action.