Buzz Aldrin Jettisons 3rd Wife -- Files for Divorce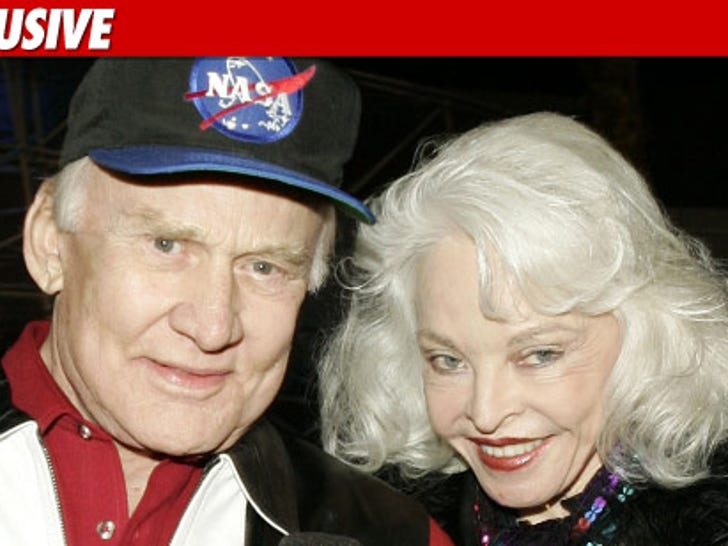 Former astronaut Buzz Aldrin has filed for divorce from wife #3 ... TMZ has learned.
Buzz -- the second man to walk on the moon -- married Lois Driggs Cannon on Valentine's Day, 1988.
In Buzz's divorce petition, filed by his attorney, Ronald Brot, in L.A. County Superior Court, he cites "irreconcilable differences." The couple has no children together.