'El Brad Pitt' -- He's Got the Looks That Kill ... Allegedly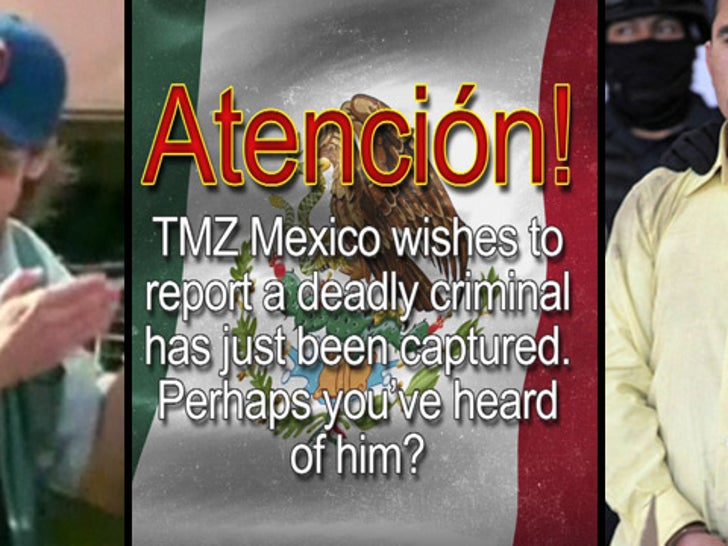 Brad Pitt and "El Brad Pitt" -- the alleged Mexican drug cartel member -- actually have a few things in common ... once you put good looks and the whole drug stuff aside. Yep, practically twins!

Check out TMZ on TV -- click here to see your local listings!