'Friday' Producers Hit Back At Rebecca Black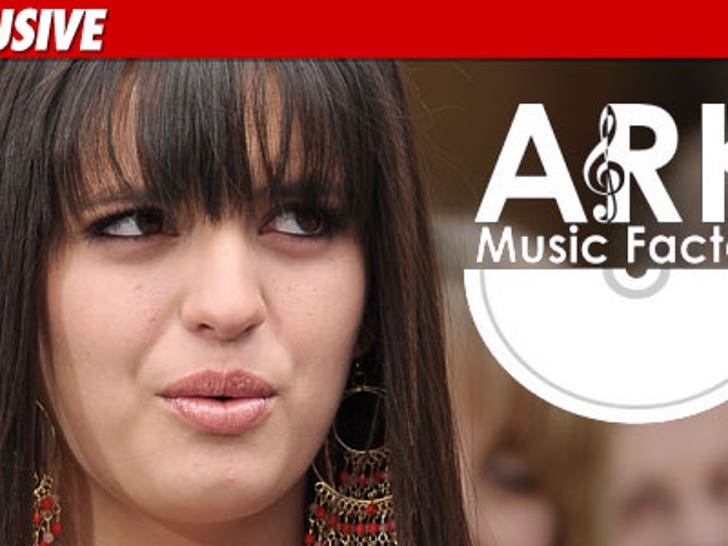 The company that produced Rebecca Black's hit "Friday" says it was "blindsided" by the singer's demand to pull the video off of YouTube -- and is taking a shot at the singer for not calling them first.
A rep for Ark Music Factory tells us "We're disappointed, having been in good faith negotiations with Rebecca Black and her representatives for months regarding any open issues."
The rep continues, "There's been an ongoing, open dialogue with our company. So we were blindsided to get a Take Down Notice -- with no notice -- alleging copyright infringement instead of a call or email from Rebecca's representatives."
AMF adds, "We are going to continue to take the high road and work out the complaint as soon as possible."