Bin Laden Hunter -- Tracking Osama's Body Dumpers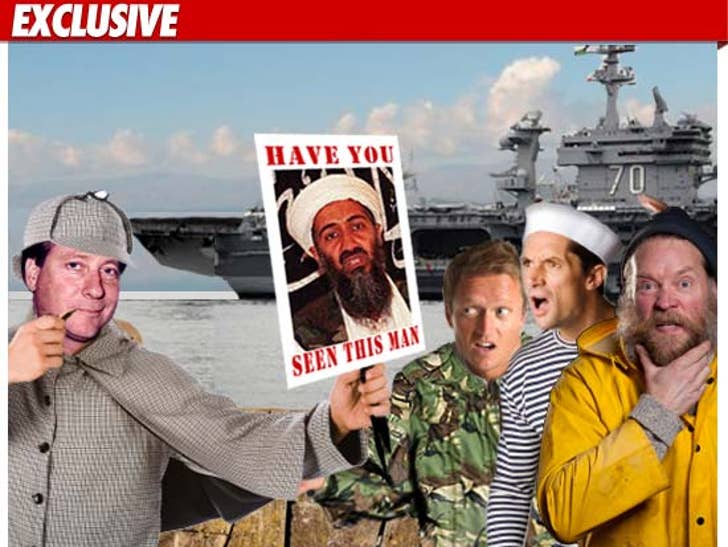 The undersea explorer currently hunting down Osama bin Laden's body needs clues to help his search -- and he's starting his investigation ... with the US Navy sailors who dumped Osama's body.
Bill Warren tells TMZ, he has already met with people who know sailors from the USS Carl Vinson -- the same ship that buried Osama at sea last month -- but it's unclear if anything significant has come to light.
Warren figures the sailors are the key to unlocking the location of Osama's body -- telling us, one of them "must have taken the GPS position of where they body of the creep was dumped."
Warren says his plan to find the body involves remote operated vehicles and a sonar system -- and if he has to break out the big boat, it could cost him $10,000 per day, plus fuel.
You can't put a price on closure.